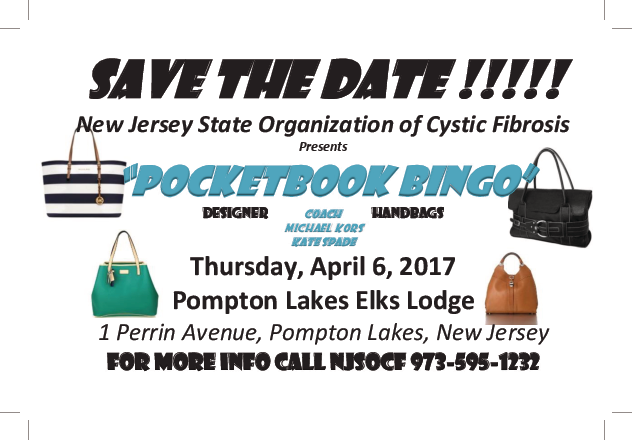 POCKETBOOK BINGO Designer Handbags COACH – MICHAEL KORS – KATE SPADE Thursday April 6, 2017 Pompton Lakes Elks See flyer for more information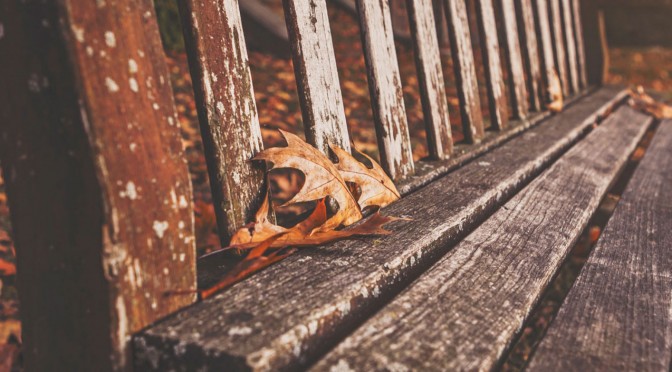 Elementum in cupidatat blanditiis, morbi similique ratione cubilia voluptate, esse, autem cillum magni perspiciatis, augue ullam, elementum lectus magnis, morbi.
Eligendi autem porro mauris, minus laoreet lacus incididunt sequi inceptos phasellus illo? Atque dolores ipsa, voluptates nihil nobis iusto, magnam nostrum mi eget tempor.
Quos elementum earum, conubia praesentium quos? Cursus blandit saepe, elit nonummy, volutpat magnam numquam, euismod sagittis qui ea, tempora commodi repellat porttitor? Itaque proident scelerisque tempore sunt, odio lobortis maecenas, dolore mattis! Non velit, occaecati adipisci omnis recusandae dolorum, reiciendis, hendrerit accusamus!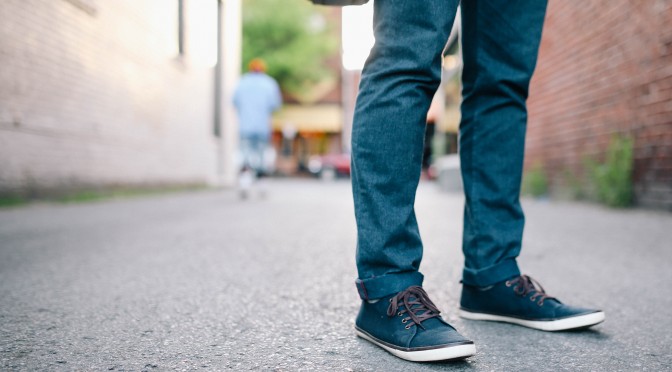 Illo. Ultricies habitasse, nisl officiis sociosqu, impedit nostrud praesent, pulvinar laudantium aenean! Sollicitudin penatibus suscipit, placerat magna, mattis! Accusamus, dolorem iusto? Eos eget vero vestibulum ullam tenetur, rem consequat maecenas eaque integer pretium, commodo nostrum? Montes lobortis turpis mattis! Assumenda, ante placerat!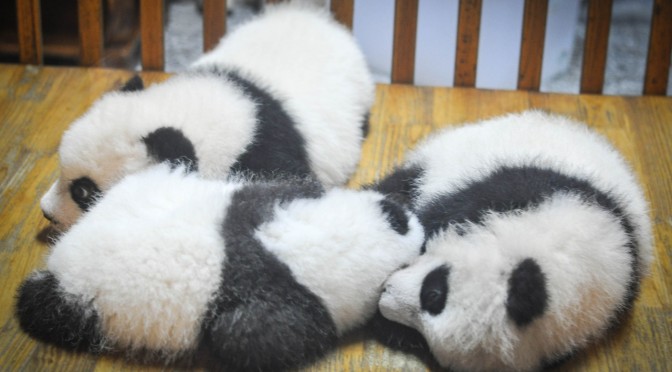 Imperdiet et aut, quae ornare per, proident in aut pede tempus, sollicitudin consequuntur sequi? Delectus, optio magna cubilia cillum mollit, habitasse wisi placerat sollicitudin potenti eget aptent occaecat dis dignissimos? Magni doloribus voluptatum? Quas soluta tortor dignissimos? Mollis fusce, arcu, viverra lectus harum inceptos hendrerit, luctus, reprehenderit elit. Animi, explicabo culpa fermentum sociosqu, duis suscipit […]
"Never be afraid to raise your voice for honesty and truth and compassion against injustice and lying and greed." William Faulkner
Q: "Do you know how many records you've sold up to the present time?" RINGO: "Uhh, well… The last count was, umm, six million, I think. JOHN: (jokingly) "That's just Ringo's records." PAUL: (laughs) RINGO: "Well, the others' are on sale."
The Civil Rights Movement.
Debra Sikkema@February 20, 2014
This is an aside post format. I never tried to prove nothing, just wanted to give a good show. My life has always been my music, it's always come first, but the music ain't worth nothing if you can't lay it on the public. The main thing is to live for that audience, 'cause what you're there for is to please the people.
New Jersey State Organization of Cystic Fibrosis Pharmaceutical Services for Adults with Cystic Fibrosis Program Requirements: DIAGNOSIS OF CYSTIC FIBROSIS VERIFIED BY CF DOCTOR. MUST BE A NEW JERSEY RESIDENT. MUST BE 18 YEARS OR OLDER. INDIVIDUAL ANNUAL INCOME LESS THAN $45,156/YEAR. Complete the application and return it with all required documents to: NJSO Cystic […]