Dedicated to improving the quality of life for individuals with Cystic Fibrosis
Our Mission
To help ease the heavy financial burdens placed on the CF community and their families and to provide much needed information, resources and compassionate support.
No other CF organization in New Jersey provides the same type of focused direct financial assistance combined with education and counseling.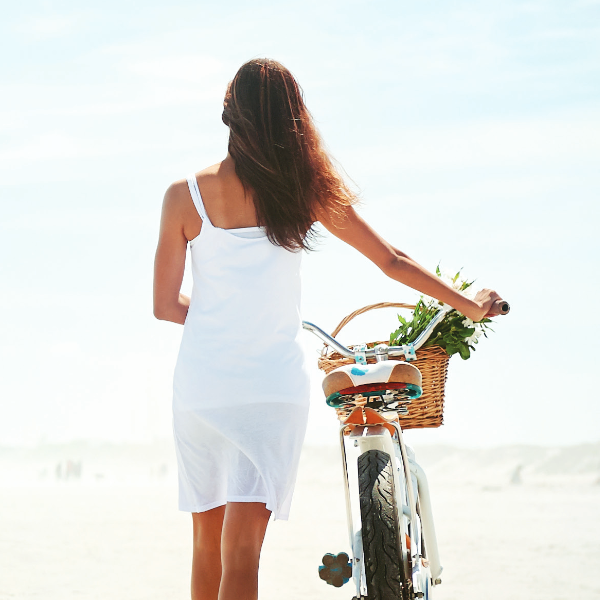 Adult Program
Our adult program provides financial assistance and services to enable cystic fibrosis patients throughout the state to continue to lead their lives.
Read More
Applications
Based on a true story
This musical comedy chronicles Gabriella Michaels, a quirky actress and cystic fibrosis patient, and her journey through a bilateral lung transplant evaluation. Things grow complicated when she receives the lead role in a regional theater production. Now it's up to her family, her doctor, and her director to convince her which is more important. As moving as it is hilarious, this show will tug at your heart strings and tickle your funny bone.
Learn More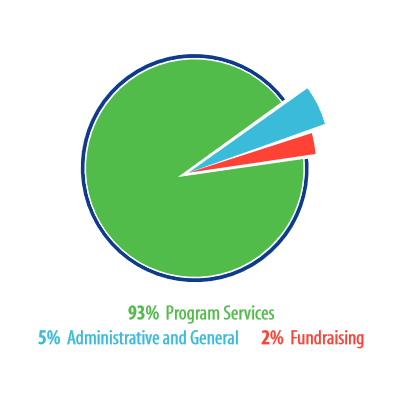 Donations
NJSOCF is a not-for-profit organization that uses its donated dollars to purchase the daily necessities of living for patients with the disease. These include prescription drugs, medical equipment, nutritional supplements and extra nutritious foods.
Donate Now
Tribute Donation