Dedicated to improving the quality of life for individuals with Cystic Fibrosis
Our Mission
To help ease the heavy financial burdens placed on the CF community and their families and to provide much needed information, resources and compassionate support.
No other CF organization in New Jersey provides the same type of focused direct financial assistance combined with education and counseling.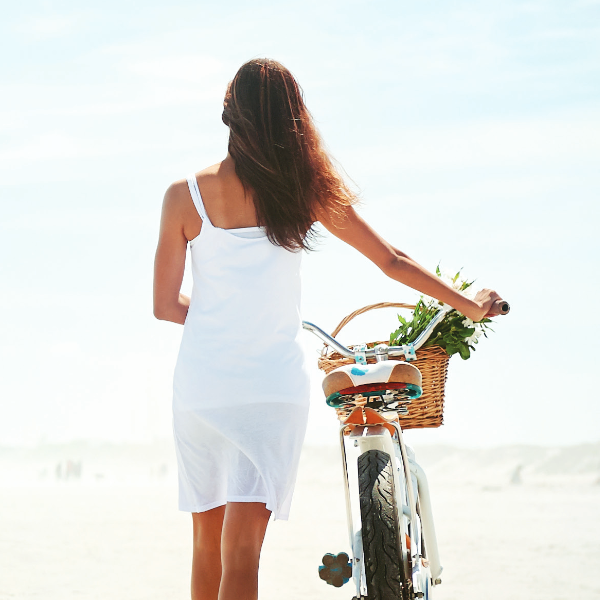 Adult Program
Our adult program provides financial assistance and services to enable cystic fibrosis patients throughout the state to continue to lead their lives.
Read More
Applications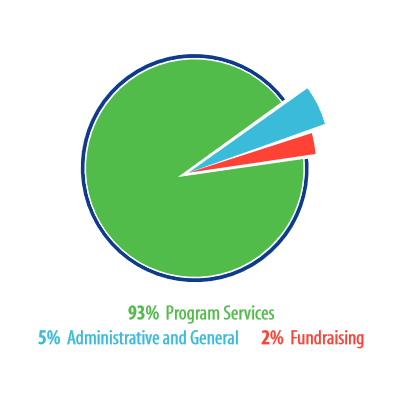 Donations
NJSOCF is a not-for-profit organization that uses its donated dollars to purchase the daily necessities of living for patients with the disease. These include prescription drugs, medical equipment, nutritional supplements and extra nutritious foods.
Donate Now
Tribute Donation
---
HOW TO DONATE
NJSOCF needs YOU to help us continue to improve the quality of life for the CF community in New Jersey and their families. We are a 501(c)(3) not-for-profit corporation. All gifts are tax deductible.
Memorial Gifts: A memorial gift to NJSOCF makes a lasting tribute to a departed loved one. A special occasion gift can be used to celebrate birthdays, anniversaries and even given in place of wedding favors.
On-line: Making a donation on line is simple and convenient.
United Way: Employees that participate in the United Way payroll deduction program at your place of employment can designate their contributions 100% to the New Jersey State Organization of Cystic Fibrosis.
Matching Gifts: Many medium-sized and large companies offer a matching gift program. Your employer may match your personal tax-deductible donation to NJSOCF with an equal amount of company funds.
Appeals and Events: NJSOCF sends out newsletters each year with stories about our patients and our organization. A donation envelope is enclosed for you to make the gift of your choice, so please contact us to get your name on our list! And be sure to check our website to support our upcoming events.