Upcoming Events
---
Pocketbook Bingo
Postponed to April 15, 2021
To ease the heavy financial burdens placed on CF patients and their families and to provide needed information.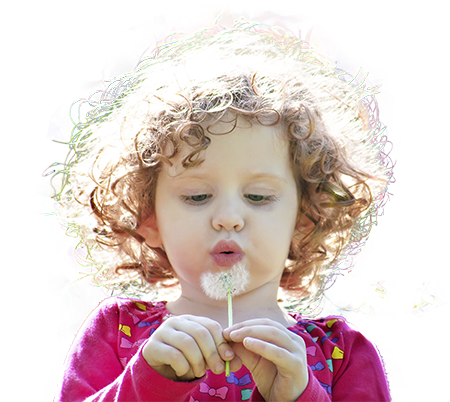 Sometimes all its takes is one determined person with a clear and positive vision to change things for the better.
About Us
Adult Program
Our adult program provides financial assistance and services to enable cystic fibrosis patients throughout the state to continue to lead their lives.
Read More
Applications
NJSOCF is a not-for-profit organization that uses its donated dollars to purchase the daily necessities of living for patients with the disease. These include prescription drugs, medical equipment, nutritional supplements and extra nutritious foods.
Donate Now
Tribute Donation