About Us
One Woman's Vision Helps Many
Sometimes all its takes is one determined person with a clear and positive vision to change things for the better. Cystic fibrosis patients throughout New Jersey are fortunate to have had that person, NJSOCF founder Estelle Sikkema, and her vision: providing direct financial assistance to those in need. Long before she started NJSOCF back in 1977, Estelle knew about the disorder on a personal level. She had a young relative who fought it with great courage and Estelle learned first hand just how devastating CF could be to families. Moved by her experience, Estelle volunteered to work for the national Cystic Fibrosis Foundation shortly after it was founded in 1955. She later accepted a staff position there and eventually became its state director.
Pressing needs
But Estelle knew that something was still missing. She saw first hand that the pressing daily needs of patients were simply not being met by existing programs. Deciding that direct aid to patients was the key, she decided to enlist the help of a small group of volunteers and started an independent state-wide organization dedicated to providing patients with the things they needed to live as long and as well as possible while battling the disease. The things that Estelle vowed to provide included help paying for prescription drugs, medical equipment and supplies, nutritional supplements, and extra nutritious foods. From the first, she was determined to cut through administrative "red tape" and offer hands on counseling and emotional support to patients and families in need.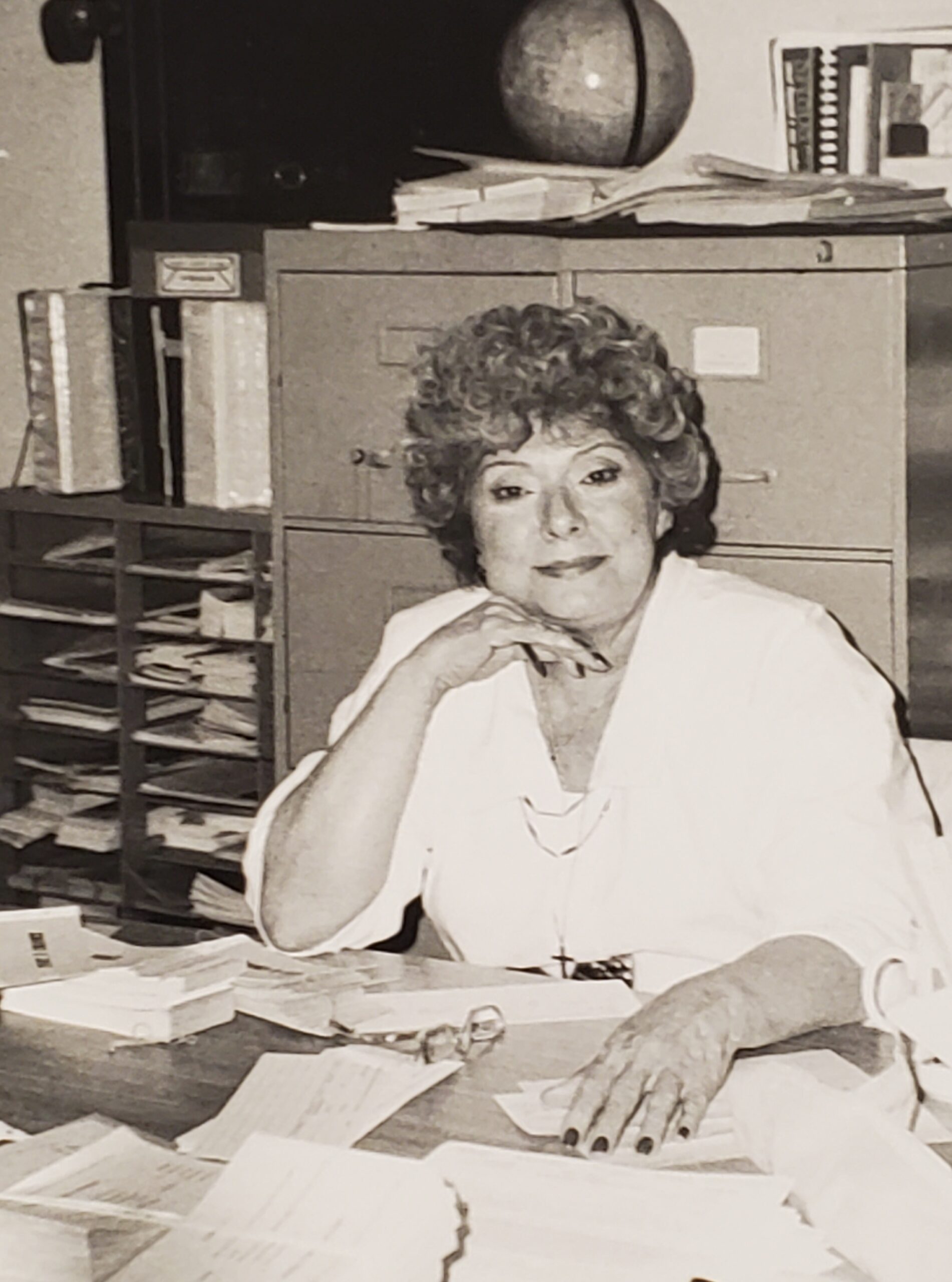 The New Jersey State Organization of Cystic Fibrosis opened its doors in June of 1977 in Paterson with a staff of two: Estelle and her dedicated assistant Rosemary Schroeder. "It was difficult getting things off the ground," Estelle said. "But, with a great deal of hard work, determination and our strong belief in the need for our type of direct services, we toughed it out until the public became aware of us. Once they did, demand for our assistance began to grow."
Mrs. Sikkema said organizations that devote themselves to finding a cure and improving treatment for CF are needed, but her organization fills a critical role no one else is meeting. "People need financial help to cope with this disease," she said. "You must deal with the realities of living with it on a day to day basis. When I founded NJSOCF, the life expectancy of a CF patient was about 12. Thankfully, their lives are now much longer but that means their financial needs are even greater."
"Many families have inadequate insurance and high co-pays. That is where we can step in to help provide the necessities."
Estelle believed many working families just "fall between the cracks" of financial assistance. "Even a six figure income does not go far when you are dealing with CF, which is extremely expensive," she said. "Many families have inadequate insurance and high co-pays. That is where we can step in to help provide the necessities." Estelle was proud that her organization now administers a special state-funded program, "Pharmaceutical Services for Adults with Cystic Fibrosis." The program provides funds for prescription drugs, nutritional supplements, equipment and extra-nutritious foods to New Jersey residents age 18 and over with CF. The program also helps with insurance co-pays and deductibles.
Vision a reality
Seeing her original vision become a reality was a source of great satisfaction to Estelle. "Since NJSOCF was founded, several major breakthroughs in research have been announced and lots of new drugs and treatments have been developed, but nothing has ever led to totally preventing or curing the disease. The lives of CF patients are now extended, making the services we provide more important than ever before. The fact that NJSOCF is here to provide them makes me very proud." Estelle retired from her position as Executive Director of NJSOCF in 2002 and her daughter, Debra Sikkema, now fills the post. Administrative assistant Bernice DeMeritt, Grant Administrator, D. Timothy Roberts, and Sally Herrick, Computer Consultant moved to new offices on Union Boulevard, Totowa, in January 2013. "Looking back over the history of NJSOCF I was proud of the way it has grown and gained recognition," she said. "It was very satisfying to know I founded an organization that is able to reach out and help people in such a direct and immediate fashion." Since 1977 we have helped hundreds of patients from every corner of New Jersey and, God willing, will go on to help many more.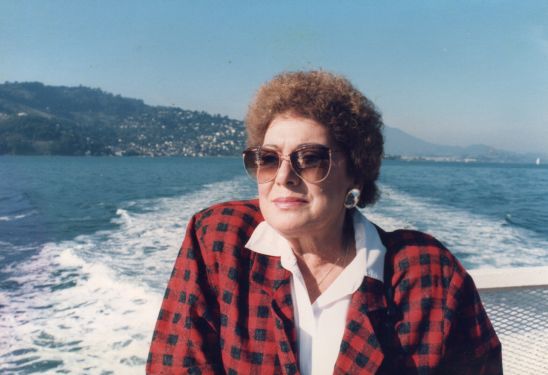 WHO WE ARE: The New Jersey State Organization of Cystic Fibrosis was founded in 1977 to provide direct, "hands on" financial assistance to cystic fibrosis patients throughout the state. NJSOCF also provides referrals and educational materials to patients and their families.
NJSOCF is a not-for-profit, tax-exempt organization under Section 501(c)(3) of the Internal Revenue Code, committed to helping those born with cystic fibrosis. We use our donated dollars to purchase the daily necessities of living for patients with the disease. These include prescription drugs, medical equipment, nutritional supplements and extra nutritious foods. Services are available to patients from birth to adulthood. Adult patients receive services through a special state-funded program, Pharmaceutical Services for Adults with Cystic Fibrosis, specifically for adults with cystic fibrosis.
OUR MISSION: To ease the heavy financial burdens placed on CF patients and their families and to provide needed information.
OUR MOTTO: "We are the ones who help them breathe easier!"
WHO WE HELP: NJSOCF serves cystic fibrosis patients throughout the state. Services are available for patients from birth through adulthood. NJSOCF's special state-funded adult program provides much-needed direct financial assistance to eligible adults, age 18 and over, who are affected by the disease and qualify for the program.