Pharmaceutical Resources Cystic Fibrosis
Here is a brief description of our pharmaceutical resources for adults with Cystic Fibrosis. You can also easily learn more about our adult program here and fill out our application for financial assistance.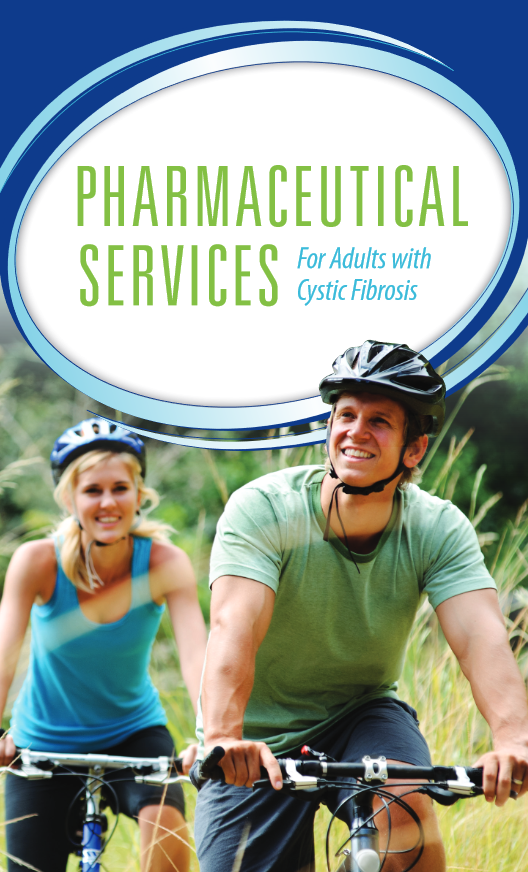 NJSOCF Adult Program Offers Financial Assistance And Pharmaceutical Resources In These Areas
New Jersey State Organization of Cystic Fibrosis seeks to help patients suffering with this debilitating illness.  Our adult program offers pharmaceutical resources and financial assistance for adults who would like some of the financial burden lifted. Here are the areas in which our foundation can offer you support:
Prescription Drugs
If you are eligible (and under the supervision of a medical doctor), you will receive assistance paying for your prescription drugs used to treat cystic fibrosis.
Medical Supplies And Necessities
We provide assistance for home care and medical equipment and supplies needed to treat your illness.
Office Visits And Tests
Eligible adults can receive reimbursement for properly documented office visits and testing.
Nutritional Supplements And Foods
We Also Provide Support In The Following Areas
Health Insurance Deductible – Coverage
NJSOCF provides coverage of health insurance deductibles of up to $1000 annually per eligible patient. In order to be eligible, you must meet the programs income limit and meet all requirements. This financial assistance may be offered in addition to other financial assistance including medications, lab tests and more.
Education
Counseling
Referrals
Providing Much Needed Help To Adults Living With Cystic Fibrosis
New Jersey State Organization of Cystic Fibrosis (NJSOCF) is a non-profit organization that provides pharmaceutical resources and assistance to adults living with cystic fibrosis in New Jersey. NJSOCF was founded by Estelle Sikkema in 1977 to help adults with cystic fibrosis live full, productive lives. To date, NJSOCF has helped thousands of adults with cystic fibrosis obtain access to needed medications and other resources. 
In addition to providing assistance, NJSOCF also offers other programs, events and support to adults with cystic fibrosis and their families. We are a leading foundation that can help direct you in any way that you need to get much needed help for this debilitating illness.
Applying For Financial Assistance And Pharmaceutical Resources Cystic Fibrosis
In order to apply for financial, pharmaceutical and medical assistance, please fill out the form on the bottom of this page here. We look forward to helping you with the financial assistance and pharmaceutical resources for cystic fibrosis.