Make A Donation And Help Someone With Cystic Fibrosis
The New Jersey State Organization of Cystic Fibrosis would love to hear from you. We would be thrilled to have you help us in our mission. Our charity helps adults who are impacted and suffering with Cystic Fibrosis. We offer the precious financial support as well as aide for costly medications, appointments, tests and nutritional supplements.
Why Donate To NJSOCF And Support An Individual Living With Cystic Fibrosis?
There are many reasons you may consider donating to the New Jersey State Organization of Cystic Fibrosis. However, the best reason to do so is because of our mission here at NJSOCF. Our charity provides the necessary financial and pharmaceutical resources to adults impacted by this debilitating illness. You can learn more about making a donation and where your donation goes on this page here. You can also learn more about other CF assistance programs here. To sum it up, your donation is for a great cause. Your donation will improve the quality of life to someone living who is suffering with Cystic Fibrosis.
Where Do Donations Made To The New Jersey State Organization Of Cystic Fibrosis Go?
NJSOCF is a non-profit organization whose donations go to helping adults suffering from Cystic Fibrosis. The image below will show you exactly how your donation can help an individual suffering with cystic fibrosis. Please learn more by reaching out to us with any questions you may have.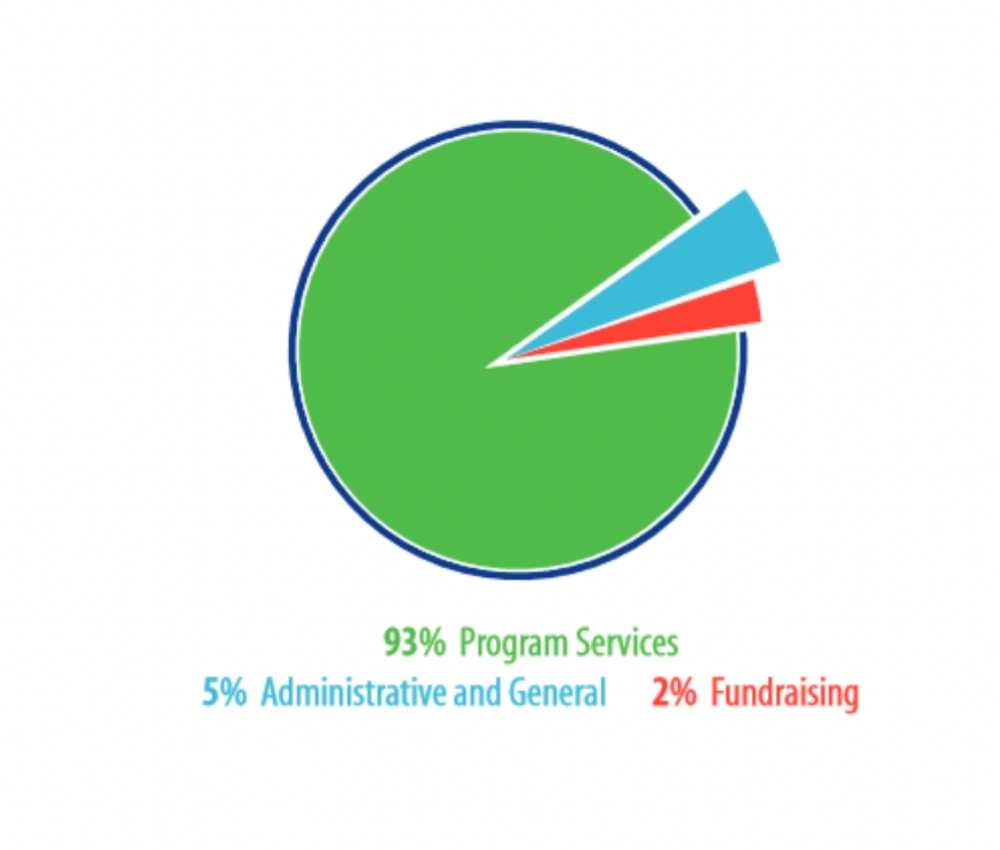 ---
More About NJSOCF
WHO WE ARE: NJSOCF was founded in1977. We provide financial, medical and pharmaceutical assistance to patients suffering with cystic fibrosis in New Jersey. In addition to this, NJSOCF provides referrals, educational material, and counseling to sufferers of cystic fibrosis and their families too. As a result, we are a highly accredited organization. We dedicate precious resources to impacted individuals and families in New Jersey.
More On How Your Donation Will Be Used
Our organization is a non-profit organization. NJSOCF uses the money that is donated to us to support those individuals living with cystic fibrosis. Donated dollars are used for medication and medical equipment, supplements, and other important necessities. NJSOCF services are provided through a state funded program. Furthermore, our program and support helps to ease the heavy financial burden of sufferers of this disease.
---
WHO WE HELP: NJSOCF proudly assists cystic fibrosis patients who are eligible in New Jersey. To make a donation to our cystic fibrosis charity please visit our homepage for more information.