Which Charities To Donate To Cystic Fibrosis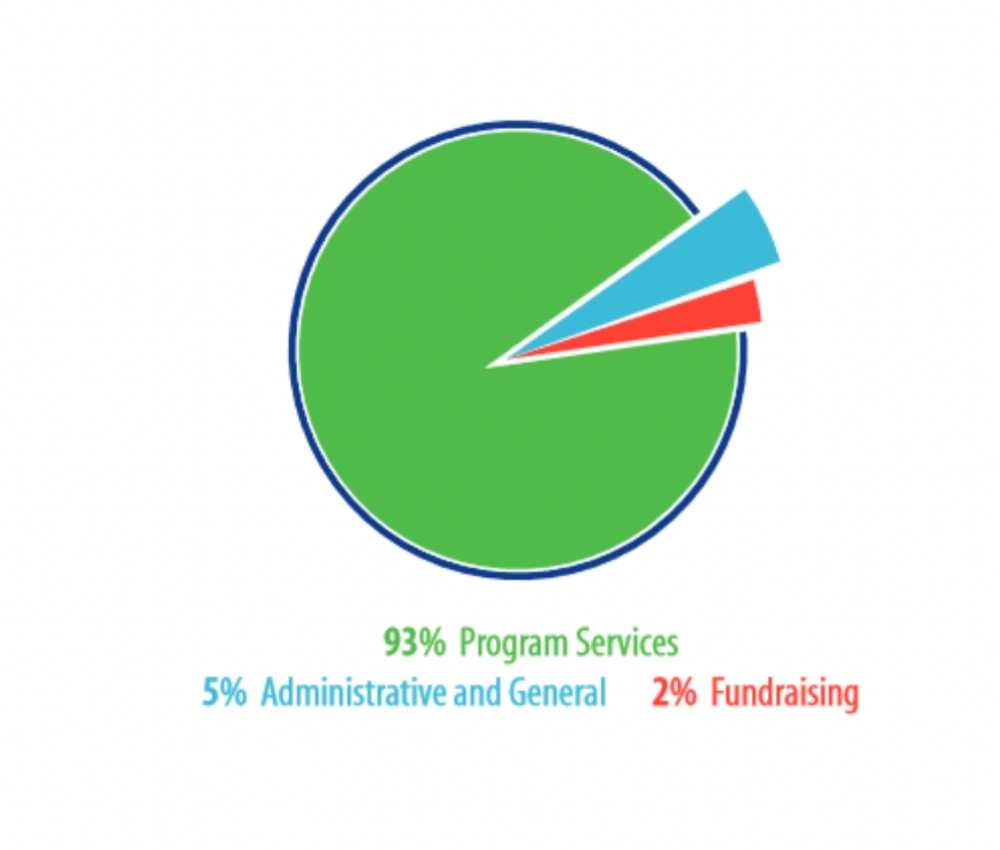 Which Charities To Donate To Cystic Fibrosis
Are you wondering which charities to donate to for cystic fibrosis? This post is going to tell you everything you need to know. Here, we'll give you some suggestions on finding the best charities for donating funds to to help those suffering with cystic fibrosis. You can also visit this link to donate to cystic fibrosis here.
What Is Cystic Fibrosis?
Cystic Fibrosis is a disorder that affects the cells that produce mucus, sweat, and digestive fluids. The main symptom of Cystic Fibrosis is persistent lung infections.
In Cystic Fibrosis, the mucus produced by the cells is abnormally thick and sticky. This mucus can build up in the lungs and prevent the proper movement of air in and out of the lungs. The sticky mucus also provides a place for bacteria to grow, leading to lung infections.
Cystic Fibrosis can also cause digestive problems, as the sticky mucus can block the pancreatic ducts and prevent digestive enzymes from reaching the intestines. Cystic fibrosis is a life-threatening condition that typically requires lifelong treatment. There is no cure for cystic fibrosis, but early diagnosis and treatment can help people with the condition live longer, healthier lives.
Why Donate To A Charity And Support Those With Cystic Fibrosis
There are many reasons to donate to charity or any charitable cause and support those in need suffering with cystic fibrosis. For one, perhaps someone in your life has been suffering with this disorder. Donating is a great way to offer some support and give back in a way that will help the masses.
In addition, without such charitable donations, many conditions would not eventually find a cure or lead to the pharmaceutical resources that make huge progress in curing diseases. It's such donations that support the cause and lead to testing and various trials that can often lead to ground-breaking technologies and medications.
Best Charity To Donate To To Support Cystic Fibrosis
The best charity to donate to for cystic fibrosis support is NJSOCF. NJSOCF is a New Jersey, non-profit, volunteer-based organization whose mission is to improve the quality of life for people with cystic fibrosis (CF) and their families through education and support. NJSOCF offers information, financial and pharmaceutical assistance and resources on CF to patients, families, and healthcare professionals. In addition to that, the charity provides emotional support to CF patients and their families.
New Jersey State Organization of Cystic Fibrosis advocates for policies that will improve the lives of those affected by CF. NJSOCF also raises awareness about CF throughout the state of New Jersey. Their goal is to ensure that every person with CF has the best possible quality of life. For this reason they are a great charity to donate to if you want to support those suffering with cystic fibrosis.
Wrapping Up: Which Charities To Donate To Cystic Fibrosis
While there are many charities you could make a donation to and offer support, NJSOCF is a top choice and a great charity to make a donation to if you want to support our cause and help those suffering with cystic fibrosis. We hope you now know which charities to donate to cystic fibrosis.