How Do I Donate To Cystic Fibrosis?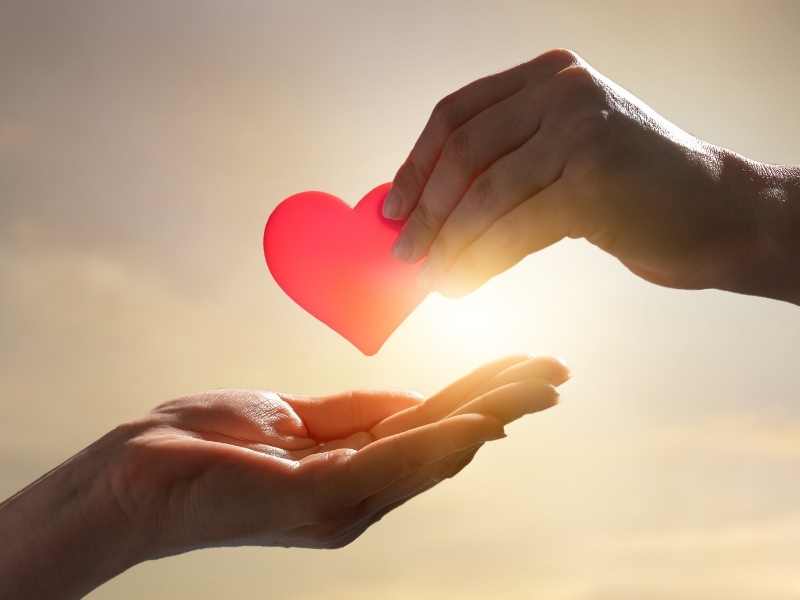 How Do I Donate to Cystic Fibrosis?
If you are on this page you may be wondering how do I donate to cystic fibrosis. Perhaps someone you care about -whether it be a family member or dear friend – is suffering from the disorder.
Whatever your situation, there are a number of wonderful and accredited organizations that support individuals suffering from cystic fibrosis. And no matter how small or large your donation may be, you can make a significant impact by donating to the cause. On this page you will learn how to make a donation to cystic fibrosis charities and which ones are the best.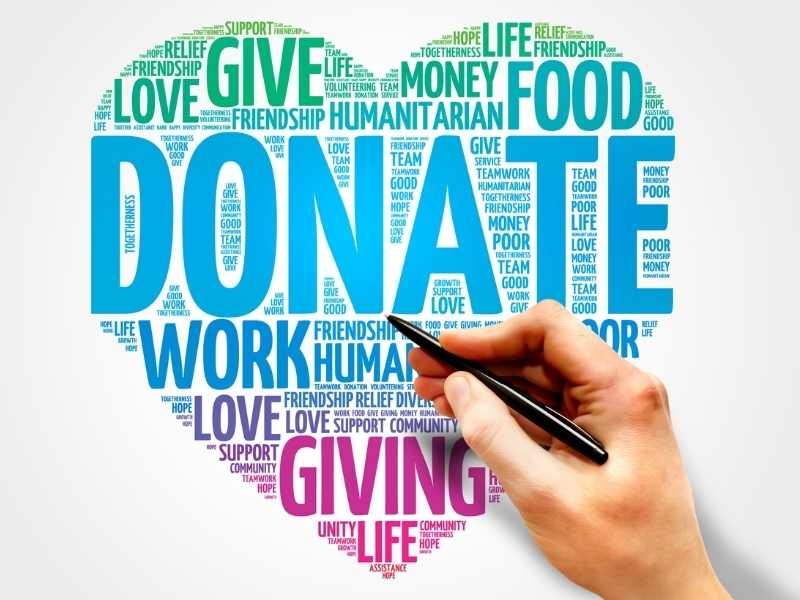 Cystic Fibrosis Affects Many People In The United States
Cystic Fibrosis is a diagnosis that no one wants to hear. It affects approximately thirty thousands individuals here in the United States. It's more than double that number worldwide.
It is a lifelong disease that can wreak havoc on any family. The diagnosis can cause troubles with money and other burdens. When you donate to those with cystic fibrosis, you are helping eliminate heavy burdens off the shoulders of families who cannot afford treatment and pharmaceuticals, food, clothing, or other necessities.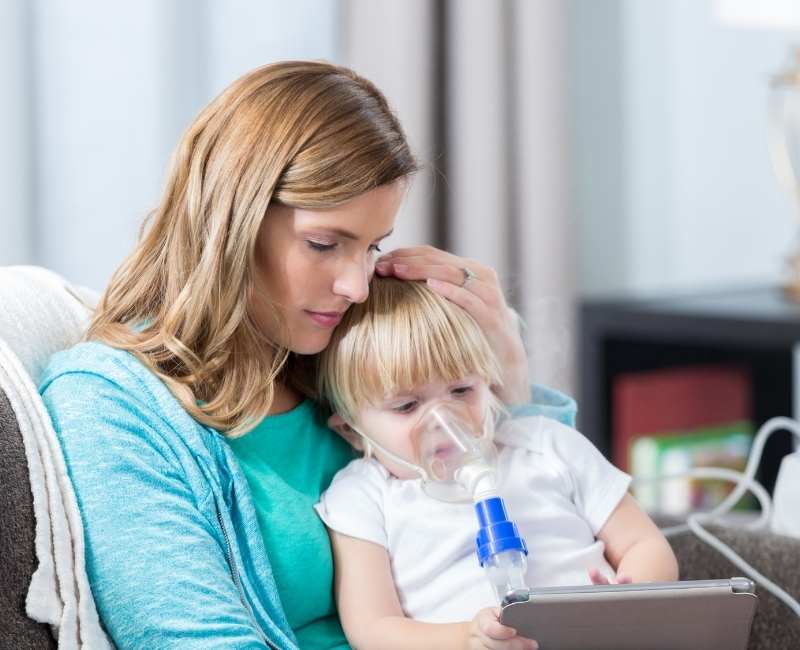 What is Cystic Fibrosis?
Before you donate, you should know what cystic fibrosis or CF is. There is a defective gene located in those who are diagnosed. This gene causes thick and buildup of mucus in the pancreas, lungs, and even other organs. The mucus is known to clog airways, and this can cause infections. It can cause severe infections in the lungs and even damage them. Eventually, this disease leads to respiratory failure. The pancreas cannot break down food and nutrients as it should with mucus built up in it. This causes malnutrition and the need for supplements and better food choices.
Signs of Cystic Fibrosis/Symptoms
Your skin tastes very salty.
There is coughing with phlegm.
Frequent pneumonia/ bronchitis. This includes other lung infections as well.
Shortness of breath and wheezing.
Weight gain is bad even with good appetite.
Stools are greasy and bulky. Sometimes hard to go to the bathroom.
Infertility in men.
Quick Facts
There are over seventy thousand people who suffer from the disease. Over thirty-three thousand of them are in the United States alone.
There are about one thousand new cases each year that are diagnosed.
Almost ¾ of people will be diagnosed before the age of two.
Half of the diagnosed population is over the age of eighteen.
Before Donating To A Local Charity
Before you donate, you are going to be worrying about where the money goes. We all know that sometimes donating can be tough because you never know where the money goes. However, with New Jersey State Organization of Cystic Fibrosis, you can rest assured knowing that your money is helping those in need.
The money is going to provide focused and direct financial support for those who have been diagnosed. It will also help with education assistance. At NJSOCF, you can also expect to see counseling going on as well.
PRO TIP: Learn more about which charity to donate to for cystic fibrosis in our blog post. We know it will be helpful in helping you determine where to make a donation!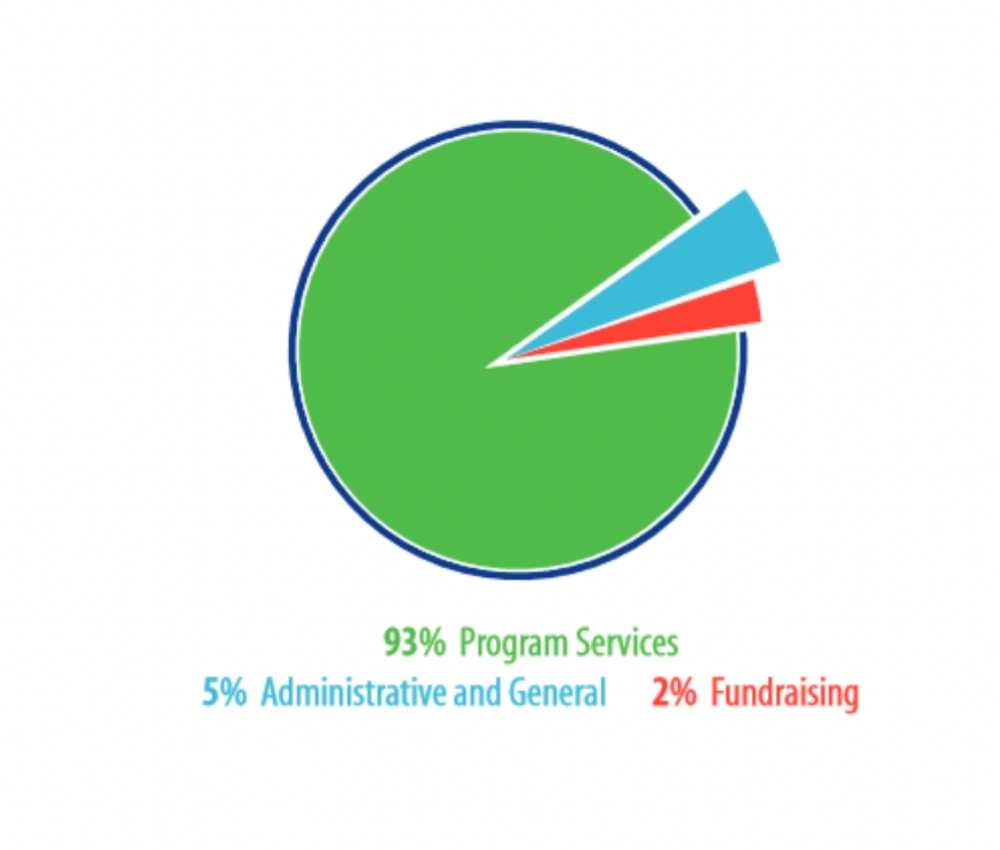 Where Your Money Goes When You Donate Through NJSCOF
There are many distinct categories in which you can help people with donations. We are going to talk about a few of the many ways that you can see your donations being spent.
Prescriptions/Co-Pay
If the patients have a prescription and cannot afford it, NJSCOF will help assist those in need. This is for medication and co-pays that are related to cystic fibrosis only. Plus, the reimbursement of the insurance co-pay is available as well because some co-pays are awfully expensive.
Diagnostic Tests/Office Visits
If the person has a medical note with the date, procedure, and reason for visit, they can be reimbursed for those expenses. This includes lab works, routine visits, and many other cystic fibrosis treatments.
Medical Supplies
Medical supplies for cystic fibrosis can be expensive. Especially in-home supplies. With your donations, it makes it easier for families in the state of New Jersey to get the supplies they need without the hassle of money.
Supplements
Vitamins and other supplements can be provided to those who have cystic fibrosis at little to no charge thanks to the donations of many people.
Food
There are fixed amounts monthly for people to purchase foods that are high in nutrition. This includes veggies, fruits, dairy, and breads.
Donating To NJSOCF
Even though NJSOCF is up and running, they need the continuous support of donations. This is how the business keeps floating and helping people. We are now going to talk about how you can donate to those who have cystic fibrosis. Keep in mind that NJSOCF is considered a nonprofit organization. You can always deduct gifts and donations on your taxes.
Easy Steps To Donate To Cystic Fibrosis Charity NJSOCF:
Here is a direct link to make a donation to NJSOCF and donate to cystic fibrosis. You can also give them a call at (973) 595-1232. They would be happy to answer any questions you have!
Online Donations
You can always gift online. Simply visit our website and donate money online. This is fast and simple to do. It does not require much on your end except entering your donation amount. When you visit the website look for a blue button on the top right corner of the website that says: "Donate Now".
See the image below: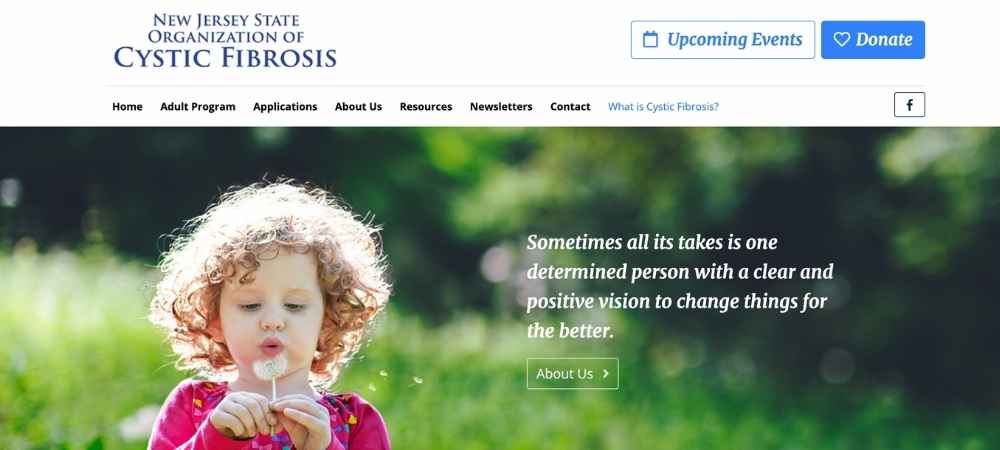 Memorial Gifts
These are long-lasting gifts that many people enjoy. These types of gifts are used for anniversaries, birthdays, and even for weddings. Memorial gifts go a long way towards remembering your departed loved one(s).
United Way
For those who are enrolled in United Way payroll deductions, you can add a contribution to the NJSOCF simply from deducting from a paycheck. It is as easy as signing a few papers and you are all set up to donate to NJSOCF.
Matching Gifts
When you work for a medium or large company, there are often benefits. This means that if you donate one thousand dollars, the company will donate the same or double what you donate. There are many programs out there like this that will donate with you and help raise money for the cause.
Events/Appeals
You can always send money or a check in a donation envelope that is received each year with the many stories of different patients and what has been done within the organization the previous year. You will also expect to see what the plans are for future donations in that newsletter as well.
Keep in Mind About Donating
When you donate, you are donating to a non-profit organization. This means that the money is not used for the business, it is used to help those in need. These needs have been discussed above so that you know where your donations are going.
Wrapping Up: How Do I Donate To Cystic Fibrosis?
Making a donation could help a family in need. Not only does it help lift a financial burden off their shoulders, but it also allows them to be healthier for their families. Consider donating to New Jersey State Organization of Cystic Fibrosis today. Your funds will be greatly appreciated and used for those in need. Take the time today to donate!
Here is the location of NJSOCF – an excellent nonprofit organization for donating to cystic fibrosis
You should now have a better understanding of your question how do I donate to cystic fibrosis and we wish you all the best of luck.