What Resources Are Available For Cystic Fibrosis In NJ?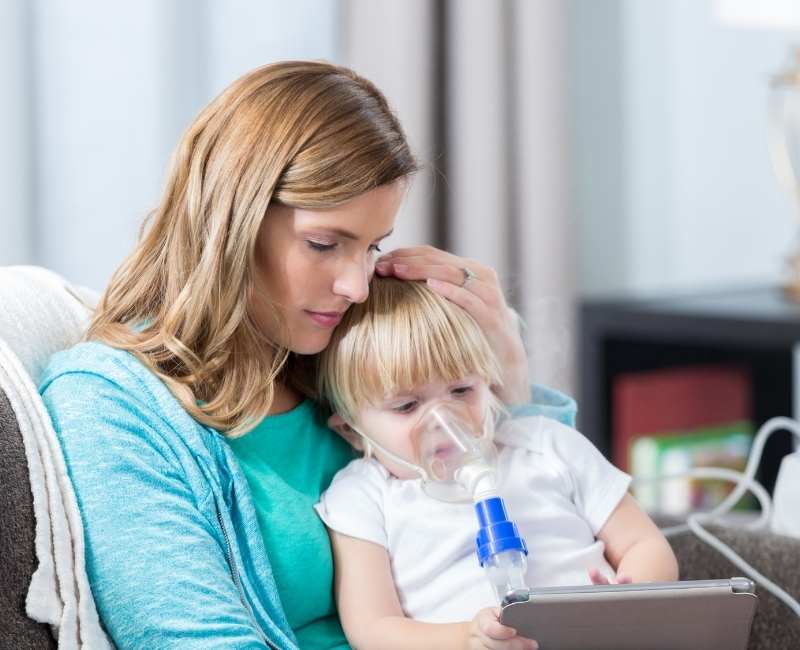 What Resources are Available for Cystic Fibrosis in NJ?
If you are wondering what resources are available for cystic fibrosis in NJ you are in the right place. The diagnosis of cystic fibrosis can be scary. There are a lot of resources available for you in New Jersey. However, we are going to talk about what cystic fibrosis is so that you can understand the disease more. Keep reading to learn more about the disease and what resources are available to you! 
What Is Cystic Fibrosis?
You will find that this is something that is not curable. It is a progressive disease that causes a person to have frequent lung infections. In some cases, causing breathing problems. The disease is known to limit a person's ability to breathe after a while.
Those who are diagnosed have a special gene. This gene is defective as we like to call it. It will cause thick mucus to build up on the lungs and pancreas. It will cause mucus to build on other organs as well. When it happens in the lungs, the airways become clogged with bacteria. This can cause a person to have a lung infection. However, it can also cause someone to have lung damage or even go into respiratory failure.
When the mucus covers the pancreas, it will not allow the body to break down food properly. This also means that nutrients are not absorbed as they should be. You may see people who have this disease looking frail or fragile. This is due to the lack of nutrients in their body. Many people with this condition take supplements to help their body obtain the nutrients that are needed.
Cystic Fibrosis Symptoms
While symptoms differ from person to person, all people experience quite a few of the same symptoms. These symptoms are going to very in intensity and frequency depending on the person. Here are a few of the symptoms.
Your skin starts to taste salty. We are not talking about sweat and then tasting salty. Your skin will taste salty at all times no matter what you do. This is a common sign in cystic fibrosis. However, it is not often talked about.
There will be a cough that can have phlegm at times. This cough can be minor or severe. Again, it depends on the person. The phlegm may also be a little or a lot.
Those who have the disease may notice they have frequent lung infections or even pneumonia or chronic bronchitis. These are all signs of having cystic fibrosis.
Those who suffer from this disease will also notice that they are wheezing or often short of breath. This is quite common.
It is difficult for those who have cystic fibrosis to gain weight. This could be due to lack of appetite. However, people with a well-balanced diet may also lose weight or not grow as quickly because of the disease.
Stools are often greasy and bulky. Those who suffer may also notice that moving stools is difficult and stressful.
In males who are diagnosed, one of the most common signs is infertility.
Diagnosis Of CF
Cystic fibrosis is known as a genetic disease. This means that the child inherited two of the defected CF genes. One gene from each parent. Keep in mind that each parent must have at least one defective gene for a child to obtain this disease. 
When a person has only one copy of the gene, they are known as a carrier. This means that they carry the disease and have the chance to pass it to their children should their partner have the same gene. It is impossible for someone who has one gene to have the disease.
When there are two adults with the gene, the chances of their children having the disease are as follows:
One in four children will be born with cystic fibrosis. 
One in two children will have the gene but will not have the disease. 
One in four children will not have the disease or be a carrier.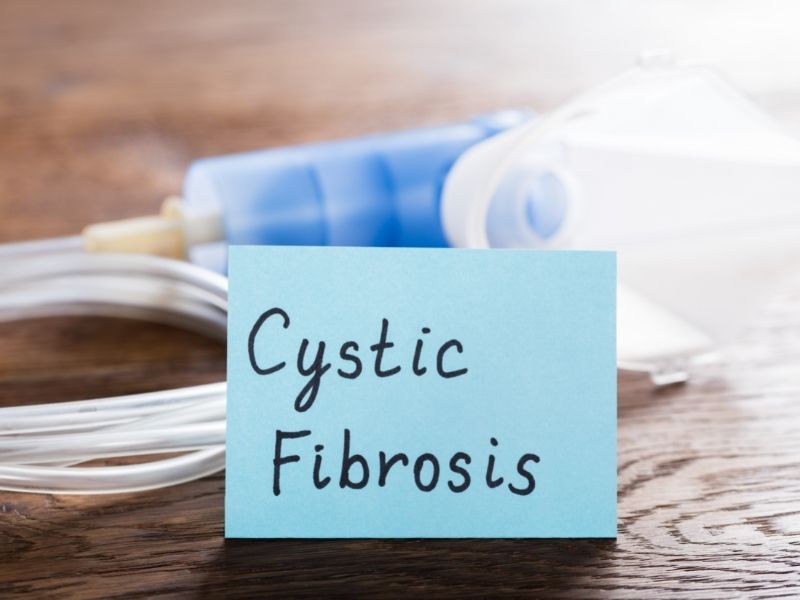 Resources Available in New Jersey For Those Suffering With CF
There are many resources available in the state of New Jersey. One of the biggest is the Cystic Fibrosis Foundation and another is known as COMPASS. All of these resources help those who are struggling with the diagnosis of cystic fibrosis. 
There are many programs available that help with treatments, groceries, and prescriptions. This disease does not just affect the person diagnosed, but the entire family. Using these resources is nothing to be ashamed about. They are there for those who need help. If you need help, please feel free to visit New Jersey State Organization of Cystic Fibrosis for many different resources available to you at no cost. 
More About NJSOCF (New Jersey State Organization Of Cystic Fibrosis)
NJSOCF is a New Jersey state organization that works to improve the quality of life for those with cystic fibrosis. NJSOCF is located at 137 Union Blvd, Totowa, NJ 07512. The organization provides information and support to patients and families, advocates for people with CF, and funds research to find a cure for this devastating disease.
In addition to this, NJSOCF offers financial assistance to those who qualify and help ease the heavy financial burden many experience. NJSOCF provides financial aide and resources for pharmaceuticals, medical equipment, nutrition, counseling and more. NJSOCF also raises awareness about CF throughout New Jersey and works to educate the public about this often misunderstood condition. NJSOCF is a vital resource for the CF community in New Jersey, and we are committed to improving the lives of those affected by this disease.
You can make a donation to NJSOCF and help those struggling with this debilitating disease. Please take a look at their location below and reach out to them with any questions you may have. You can also read our comprehensive post to learn how to donate to cystic fibrosis.
Wrapping Up: What Resources Are Available For Cystic Fibrosis?
Knowing what cystic fibrosis is and what resources are available to you is essential. Your family could be going through some tough times. Allow NJ State Organization of Cystic Fibrosis help you discover what resources are available to you. 
You should now have a better understanding of your question: what resources are available for cystic fibrosis in NJ and we wish you the best.